June 20, 2020 Video: at link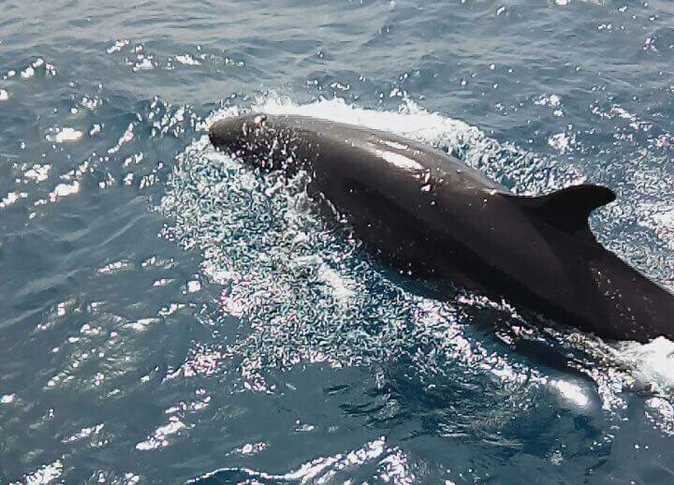 Experts from the National Institute of Oceanography and Fisheries in Egypt have spotted a group of five false killer whales making a rare appearance at the beaches of al-Gouna, north of Hurghada at the Red Sea.
False killer whales are a type of dolphin that have only been encountered in a few locations at the Red Sea over the past few years, the institute's dean Mahmoud Abdel Rady Dar explained on Friday.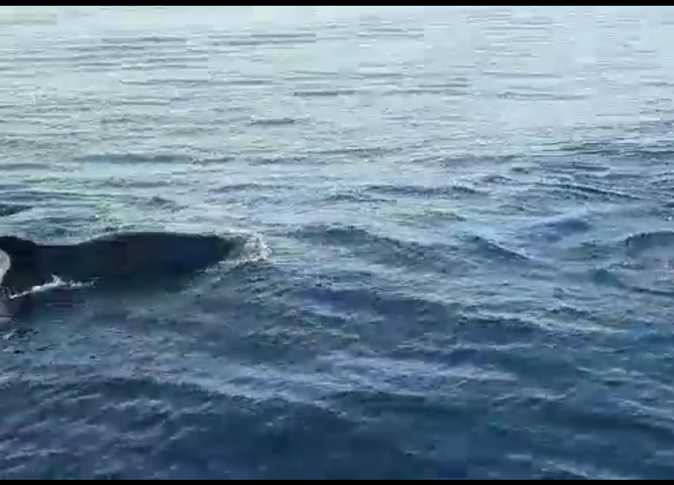 He said that the animal gains its name from its similar appearance to the killer whale, but only grows up to five meters. A decrease in human activity at marine areas has led to the appearance of these creatures, he added, as they now feel safer there.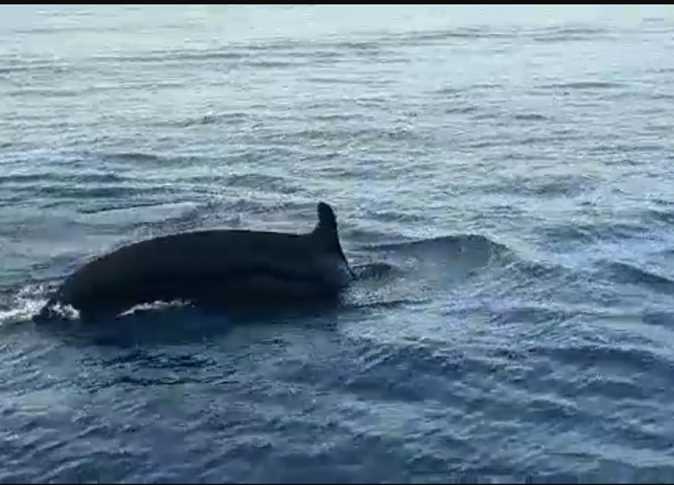 The false killer whale now joins a list of several other marine animals recently spotted in the Red Sea in the past few years, Dar said, such as the whale shark, fin whale and ocean sunfish.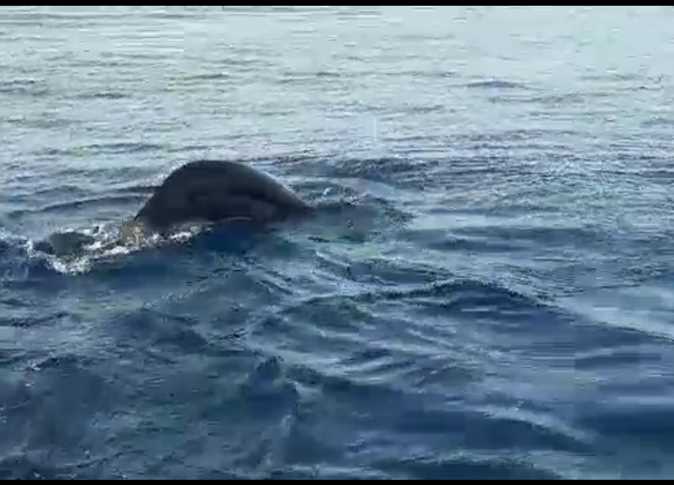 Marine science specialists hailed the appearance of the false killer whales as a positive sign of Egypt's efforts to protect the Red Sea's marine environment.