Effects of COVID-19 ripple through water sector — Abul Saud
By JT – Aug 04,2020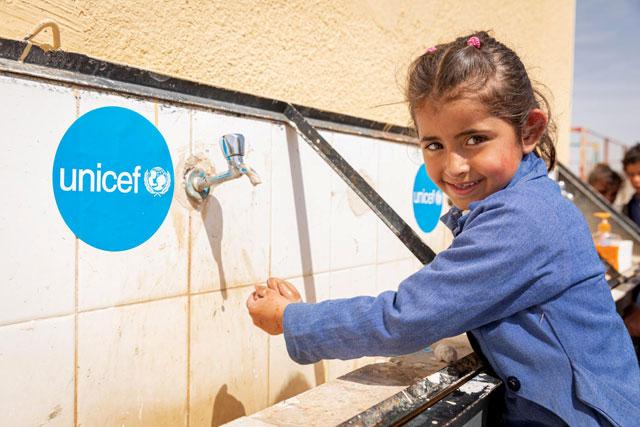 AMMAN — Jordan is among the top countries facing the repercussions of COVID-19 in terms of portable water supply.
The administration of Jordan's water sector garners "great attention" from global institutions, Abul Saud said in a ministry statement following the Cabinet's ratification of UNICEF's Sanitation and Water for All (SWA) partnership, which was recently signed with the World Health Organisation (WHO) and global leaders.
The Kingdom adds sodium chlorine to treated water from sanitation stations to curb the spread of the virus, Water Minister Raed Abul Saud said on Tuesday.
Abul Saud praised the "constructive cooperation" with UNICEF. He noted that the COVID-19 pandemic "reminded the world" of the importance of providing water and sanitation services to all in compliance with the Goal 6 of the 2030 Sustainable Development Goals, according to a statement carried by the Jordan News Agency, Petra.
The Cabinet decision sheds light on standards related to costs and seeks to ensure sustainable water and sanitation services during and following the pandemic, since there is no available vaccine yet, the minister added.
He also highlighted a hike in water consumption due to the increasing need for continuous sterilising in light of the pandemic, noting that pressure has also been increasing on water resources in most countries, which constitutes a "big threat" in light of scarce resources.
http://www.jordantimes.com/news/local/cabinet-endorses-global-partnership-sanitation-potable-water-all