---
Egypt Independent September 26, 2020

---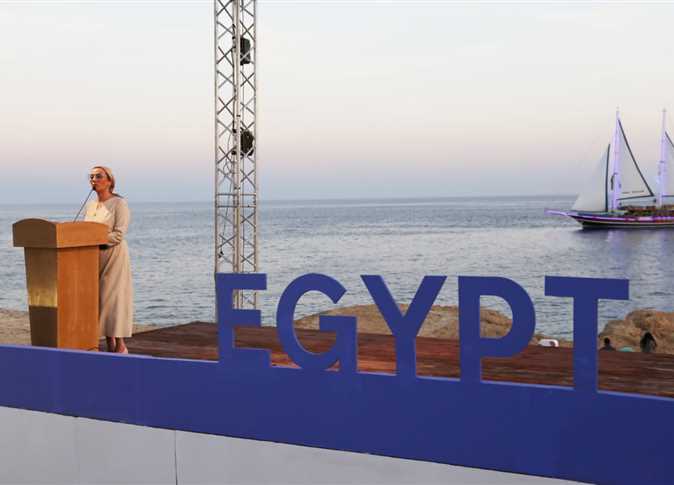 The Ministry of Environment launched the "Eco Egypt" campaign on Friday, the nation's first initiative promoting its natural reserves, encouraging environmental awareness and supporting ecotourism.
The campaign is being staged in cooperation with the ministries of Tourism and Antiquities and Information, alongside the participation of the United Nations Development Program (UNDP) and the Mainstreaming Biodiversity in Egypt's Tourism project, funded by the Global Environment Facility.
The launching of the campaign at the Ras Muhammad natural reserve in South Sinai was attended by Environment Minister Yasmine Fouad, Tourism and Antiquities Minister Khaled al-Anani and Minister of Media and Information Osama Heikal, alongside 30 foreign ambassadors in Egypt, representatives from international news agencies and the UNDP, and public figures.
According to Fouad, the campaign is set to last for three years.
She added that Egypt's political leadership is paying great attention towards natural reserves due to their importance, and that the government is aiming to develop them according to the latest international methods.
The government is eager on enhancing the economic, social and cultural development of these reserves, she explained, alongside maintaining Egypt's biodiversity both to preserve the environment and boost the national economy's capabilities to attract more investments to the environmental tourism sector.
Heikal said this campaign is a display of significant cooperation among various ministries, with his ministry willing to offer information on the environment to help spread awareness on sustainable development as an issue.
And Anani said that cooperation between the ministries of tourism and environment would be a boon for promoting tourism, one of the main pillars of Egypt's economy.
He added that Egypt is working towards promoting responsible and sustainable tourism that integrates local communities and protects the environment.