---
Al-Masry Al-Youm November 30, 2020
2:57 pm
---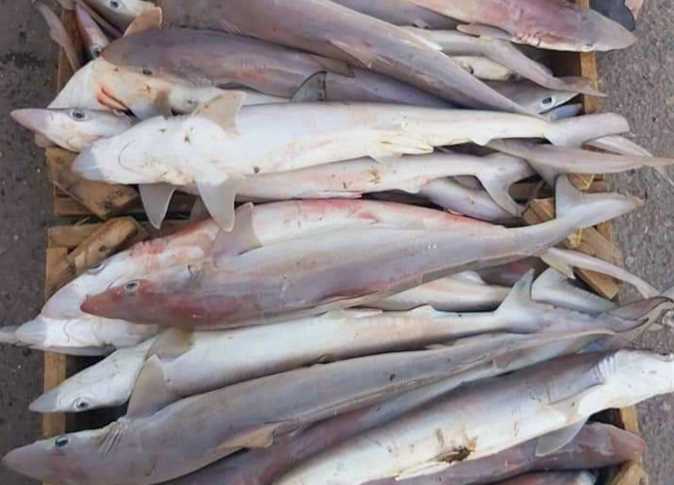 There's a stark difference in the monetary value between a shark in the Red Sea and one at the fishing market.
A single shark in its natural environment at the bottom of the Red Sea makes a return of about US$200,000 annually for diving trips, while a kilo fetches LE50 at the fish markets.
Despite bans on shark fishing and trading, and Egypt signing an international agreement to protect them, fishermen at the Red Sea and the Gulf of Suez continue to hunt them en masse illegally.
They then offer their catches for sale in fish markets across Egypt at prices starting from LE50 per kilo.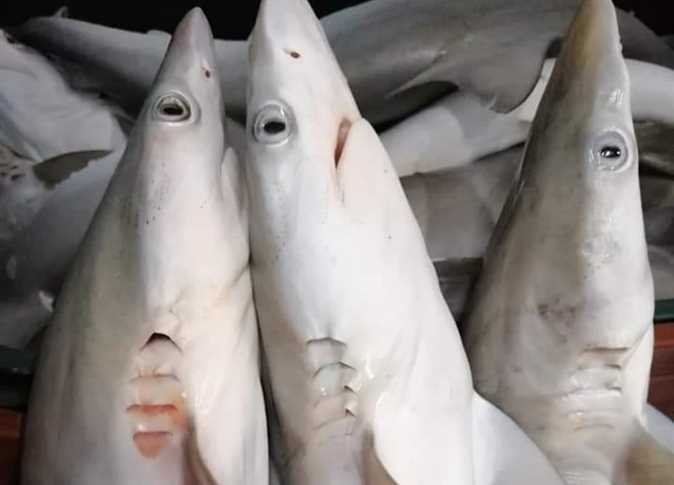 Local groups estimate that there between 800 and 1,000 oceanic sharks in several diving areas in the Red Sea, especially at the al-Akhawayn Islands (The brother islands) near Safaga.
The Marine Protected Areas in the Red Sea reserves conducted a study on the number of tourists who visit the al-Akhawayn area to dive with sharks annually and monitored the number of sharks in this area.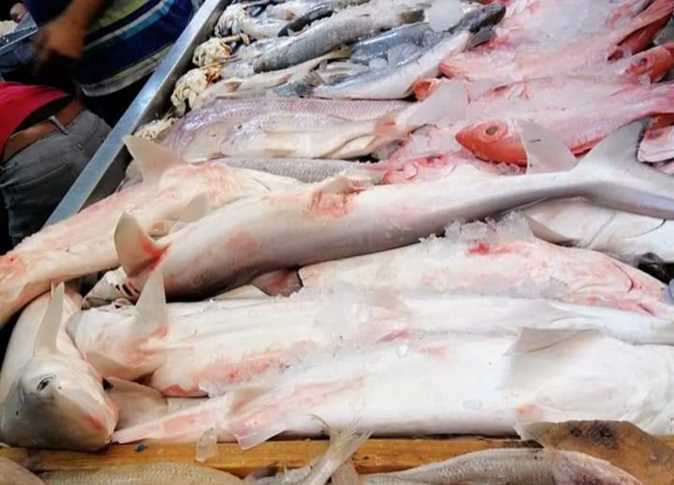 The study found that one shark makes about $200,000 annually return as a tourist product, and is an important factor in attracting tourists who love diving.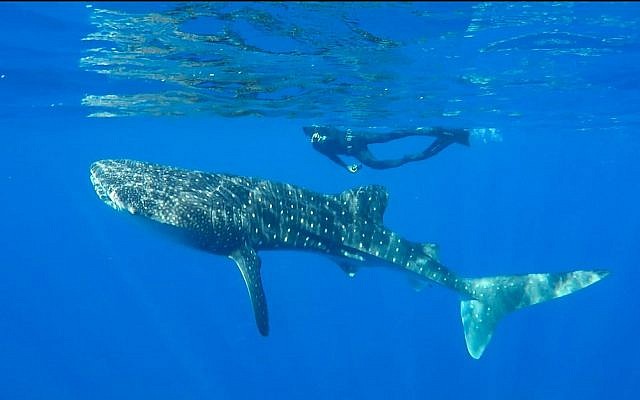 Islands at the Red Sea are among the most important sites for sharks, with scientific research showing that the most sharks are found at the Akhawayn Islands.
The islands were closed for three months after the Environmental Affairs Agency noticing a troublesome change in shark behavior in early 2019, as they began approaching divers on their own.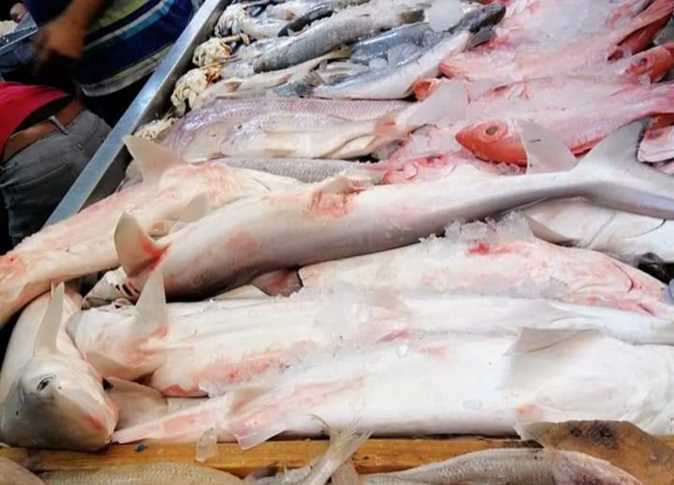 The Dean of the National Institute of Oceanography and Fisheries Mahmoud Abdel Rady Dar warned against the growing threat shark fishing poses to the animals.
There is a great demand for the product, he noted, as many believe shark fins and tails have high nutritional value.
Sharks play a major role in ecological stability, and biologists eye them as among the most important indicators of the ecological balance in the ocean.
Edited translation from Al-Masry Al-Youm