December 11, 2020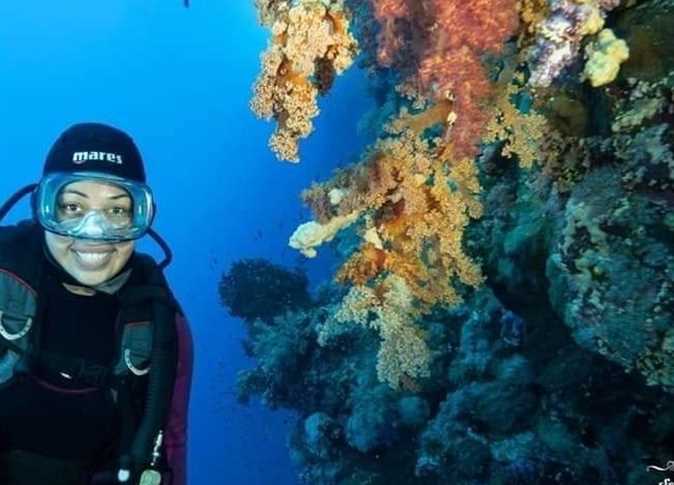 Under the supervision of an international diving organization, 50 volunteer divers on Friday will gather to participate in a campaign to clear litter from the Red Sea.
The divers, all from various countries around the world, with meet on the shores of the Red Sea resort town of Hurghada.
The campaign aims to clean the depths of the Red Sea from waste in order to preserve the area's fragile marine environment.
The waste will be transported to a landfill in Hurghada, and the participants will be honored after the event.
Many of Egypt's Red Sea towns are leaders in the country's fight against climate change and pollution, with multiple cleanup campaigns taking place throughout the year.
In July, a group of divers in Dahab lifted seven tons of waste from the bottom of the Red Sea.
The Red Sea in Egypt sees a large number of tourists each year, many of which enjoy snorkeling, diving, and boat tours in its crystal-clear waters. Local conservation groups are actively working with local authorities to protect the fragile environment on the sea, while still allowing tourists to enjoy the area's beauty.
Egypt's coral reefs are found mainly along the coasts of the Red Sea, the Gulf of Suez and the Gulf of Aqaba, where more than a thousand different fish species live among 250 varieties of coral.
Red Sea reefs are cited as among the richest in the world for overall species diversity.
Coral reef degradation has increased dramatically during the last three decades, particularly along the Egyptian Red Sea coast due to man-made disturbances such as global warming and other stressors, according to a study from Benha University.
Marine environmental experts and diving centers have warned of the disappearance of coral reefs in the Red Sea due to boats tying their anchors to live coral reefs, especially in the area between Gouna and Hurghada, where buoys are not available.