Nature conservationists say existing route connecting Modi'in Illit to Jerusalem highway can address transportation needs until 2040, but settlers insist they have IDF, police backing to build the road, vow to meet Environmental Protection Ministry regulations
Noa Fisher | Published: 02.13.21
A planned new road to connect the ultra-Orthodox West Bank settlement Modi'in Illit to a major highway is causing concern among nature conservation groups.
The road will adversely impact an ecological corridor used by many wild animals causing untold damage to the environment, local activists say.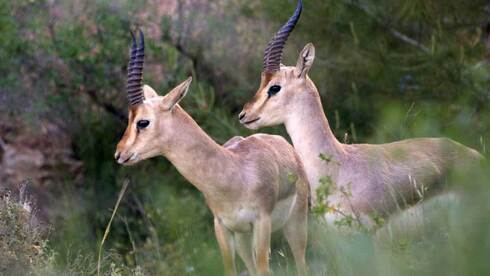 But security concerns for Modi'in Illit and other settlements in the area have prompted Binyamina Regional Council to demand the road be built. Modi'in Illit borders the partition wall that runs along the West Bank from north to south, on three sides and is the largest settlement in the area with a population of 75,000.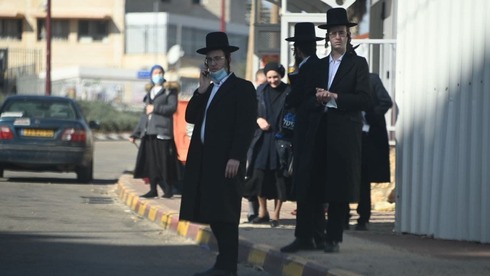 Settlement officials insist they have the support of the IDF and Israel Police to build the road and that strict regulations imposed by the Ministry for Environmental Protection will be maintained. "We must protect our residents and will proceed with our plans to construct the road," said Mateh Binyamin Regional Council leader Israel Gantz.The Society for the Protection of Nature in Israel opposes the plan. It has been documenting the lives of different antelope species, including gazelles that use the area as their natural habitat.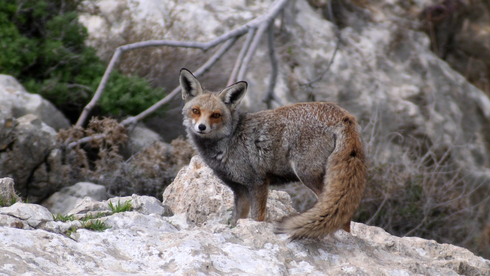 "Construction of a new road to connect the settlements to Route 443 highway from northeast Jerusalem to Modi'in will harm the natural ecosystem that exists there and will cut wildlife off from other open terrain," SPNI officials there said."It will cut deep into the ecological corridor and reduce it in size and bring light and noise pollution into an already small natural habitat that will have an adverse impact on the lives of its diverse animal and fowl population."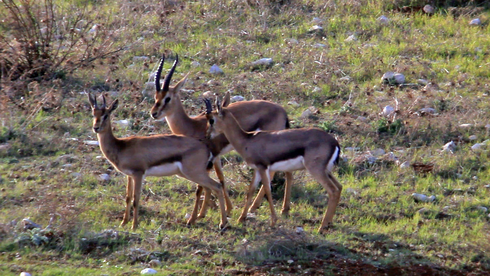 Local activists Orly Aharoni and Tal Kahana say they plan to fight the construction plans. "The existing road to the settlement can be widened, There is no justification for a new road," they said. "We must all have more respect for nature that is around us and must consider the ramifications for it in all planning procedures. Things can be done differently and alternatives to the road already exist that provide for all transportation needs until 2040."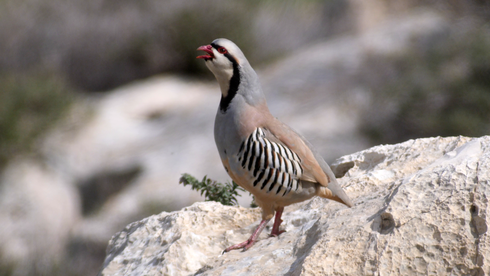 Israel Land Authority said in a statement that it is studying the effects of the proposed road on the environment and will hear the concerns of citizens, including nature conservationists, before proceeding in the planning.