---
Al-Masry Al-Youm March 9, 2021
2:19 pm
---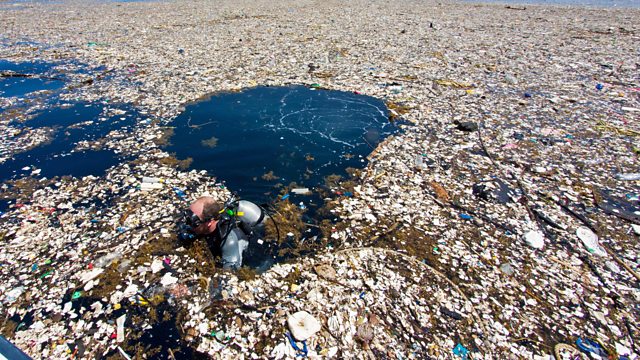 The Egyptian Minister of Environment Yasmine Fouad on Monday announced a new three-year project valued at US$3 million which will aim to eliminate single-use plastic bags in Egypt.
The project, which will be funded by Japan and implement by the United Nations Industrial Development Organization (UNIDO) is part of a larger initiative to reduce the amount of plastic waste that is littered into the environment.
Fouad stated that the Ministry of Trade and Industry, the Center for Plastic Technology, and the Chamber of Industries will also assist in the project.
Fouad explained that the project will encourage new economic design practices in the industry by promoting packaging based on circular economy pratcices for single-use plastic products.
She added that the project will encourage the adoption of greener materials, products, and technological production processes, as well as sustainable and environmentally friendly business models, while minimizing any negative impact on the industry.
The minister reiterated the ministry's support for greener practices, pointing out that it has conducted studies, developed policies, raised awareness and created community participation in the process.
The ministry also supports proposals from civil society organizations and youth in the field of reducing consumption and recycling plastic, she said.
Fouad stressed the importance of the role of Egyptian media in helping the government to educate citizens about the need to reduce the consumption of plastic and move toward environmentally-friendly alternatives.
She noted the damages of single-use plastic bags on the both public health and marine life.
Edited translation from Al-Masry Al-Youm