---
Al-Masry Al-Youm April 7, 2021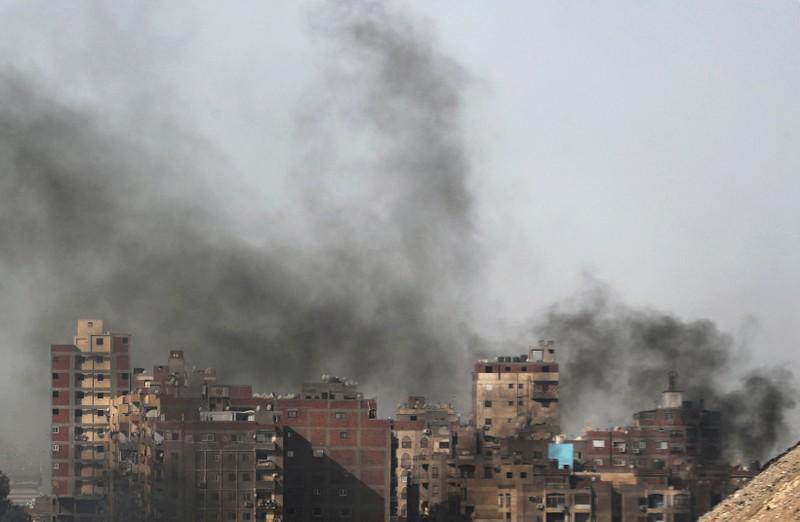 The Egyptian House of Representatives' Energy and Environment Committee on Tuesday approved a US$200 million loan agreement signed between Egypt and the International Bank for Reconstruction and Development for the Air Pollution and Climate Change Management Project in Greater Cairo.
Comitee Chief Hossam Awadallah said that Egypt was the first location for the International Bank for Reconstruction and Development due to the strong relations both sides share, which is showcased in the promotion of developments in multiple sectors such as climate change and women empowerment projects.
The current project aims to reduce air emissions from vital sectors, as well as increase resilience to air pollution in Greater Cairo, he said.
The Adviser to the Minister of Environment for International Cooperation Tamer Abu Jarrah said that the government's plans to reduce air pollution will be done by providing Cairo with 100 buses running with electricity and its own infrastructure.
Jarrah added that studies have indicated the effects of pollution on the GDP and public health-related expenditures. The Ministry of Environment found that the most common causes of high pollution in Cairo are open waste burnings and public transport.
The project, implemented by the Ministry of Environment, covers five main points:
Improving air quality management and the response system,
Supporting the activation of master plans for solid waste management in Cairo
Reducing vehicle emissions
Enhancing capabilities such as behavioral change and communication, project management, monitoring and evaluation.
The Director of the Waste Management Unit at the Ministry of Local Development Ahmed Saeed said that one of the elements of the project is the establishment of an integrated city in the tenth of Ramadan for disposal and treatment of all kinds of waste, noting that Greater Cairo represents 40 percent of the volume of municipal waste generation in Egypt.
Saeed added that the project is important especially since 85 percent of the waste was disposed of randomly, and it affected the quality of air pollution.
Edited translation from Al-Masry Al-Youm
---