June 23, 2021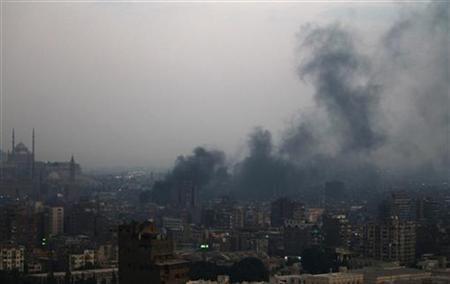 Minister of Environment Yasmine Fouad and Governor of Fayoum Ahmed al-Ansary inaugurated the first project Egypt for converting waste into energy through anaerobic gasification in the village of Qalhana, affiliated to Etsa, Fayoum.
European Union Ambassador Christian Berger attended the event.
Fouad hailed the project as an example of the success stories that that the Ministry of Environment seeks to create as solutions to environmental problems that will help improve Egypt's environment and paves the way for sustainable development.
The project aims to safely dispose of municipal solid waste and agricultural waste, while exploiting it to produce energy and biofertilizers, supporting rural communities in Fayoum Governorate and improving their standard of living, she said.
Fouad explained that the project comes under the first and third programs in the integrated municipal waste management system – these are the establishment of infrastructure and institutional support and engaging the local community in initiatives.
In order to achieve rapid comprehensive development, the minister said that it was necessary to work on programs of the waste management system in parallel.
Infrastructure was established in 2018 alongside preparation of the first waste management law that was issued in 2020, she explained.

"We believe that the project is a model for implementing the idea of ​​a circular economy that is based on reuse by providing an economic return and opportunities for work and investment."

"Despite the importance of cooperation with development partners in bringing advanced technologies, since the first day of working on this project and despite its falterings, national authorities such as the Arab Organization for Industrialization and the Ministry of Military Production have localized this technology and worked to spread it."

"This technology is a continuation of the contributions of the Ministry of Environment in the "Hayah Karima" initiative, which spread the use of ​​biogas units, making use of agricultural waste and animal dung to convert it into energy for domestic purposes and organic fertilizer," Fouad explained.