By JT – Dec 08,2021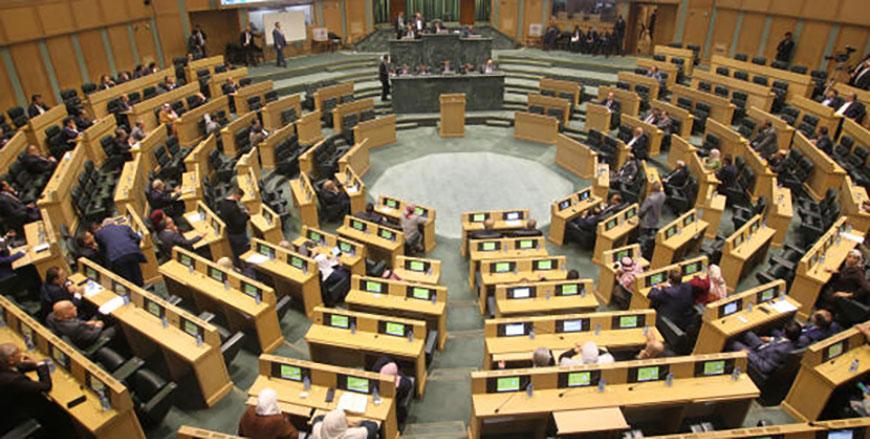 Seventy-six MPs signed the parliamentary memo related to the letter of intent signed by Jordan, the UAE and Israel, also known as the "water-energy agreement" (Petra photo)
AMMAN — The Lower House on Wednesday gave the green light to discuss the parliamentary memo related to the letter of intent signed by Jordan, the UAE and Israel, also known as the "water-energy agreement", before Lower House Speaker Abdulkarim Dughmi adjourned the session for 30 minutes due to a lack of quorum.
Seventy-six MPs signed the parliamentary memo, the Jordan News Agency, Petra, reported.
According to the Chamber's bylaws, a special session will be set to discuss the agreement, Dughmi said, which led several MPs to walk out in protest of his remarks.
Dughmi started the session by acquainting the legislators with the output of His Majesty King Abdullah's meeting with the House of Representatives' permanent office on Monday. During the meeting, the King took a firsthand look at the Lower House's achievements.
The King emphasised the necessity of handling the Royal Committee to Modernise the Political System's outcomes seriously.
https://www.jordantimes.com/news/local/lower-house-discuss-water-energy-agreement