November 29, 2021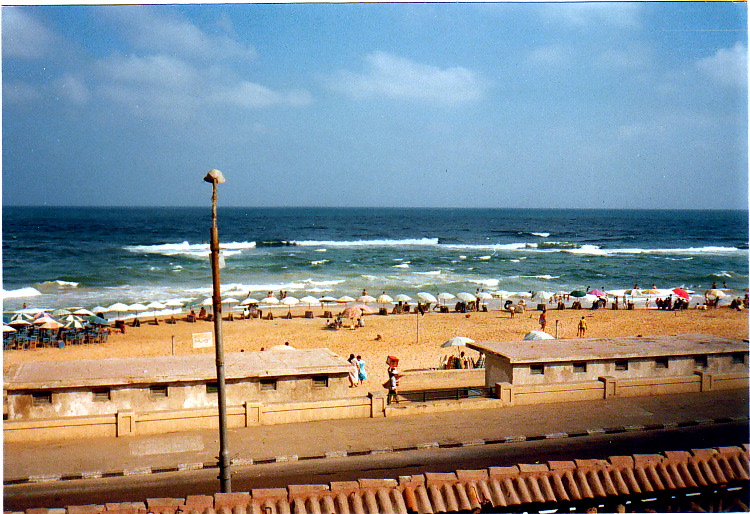 President Abdel Fattah al-Sisi on met Monday with the Commander of the Navy Ahmed Khaled, the head of the Engineering Authority of the Armed Forces Ehab al-Far, head of the Financial Affairs Authority of the Armed Forces Ahmed al-Shazly and several leaders of national contracting and construction companies to follow up on projects to protect the Egyptian coastal beaches on the Mediterranean, the official spokesperson for the presidency Bassam Rady said.

The efforts and measures taken by the state to protect the beaches extending from the Abu Qir area to the northwestern coast were reviewed.
And Technical and specialized studies that were prepared in coordination with major technical advisory experts from universities and specialized international companies were also reviewed, with the aim of developing a future perspective for the proper exploitation of the attractive nature of the coasts.
The projects fall under plans to expand along the Mediterranean in the north for economic return, under the 2030 Sustainable Development Plan, according to Rady.
Sisi ordered that all efforts to protect the coastal beaches on the Mediterranean with other road network projects around the city of Alexandria be linked in integration with the existing efforts to connect the northwestern coast to the Red Sea.
The president also called on contracting companies to establish integrated studies that will localize construction production requirements, which supports their work and provides foreign currency in addition to granting more job and employment opportunities.