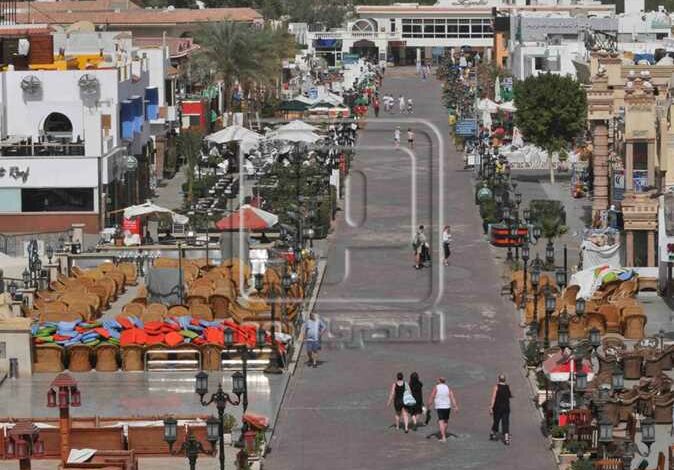 Egypt's Minister of Environment Yasmine Fouad discussed with the Executive Secretary of the Economic and Social Commission for Western (ESCWA) Asia Rola Dashti and her accompanying delegation the possibility of the ESCWA committee providing support to Egypt in organizing the COP27 conference.
Fouad welcomed the request of the ESCWA Committee to provide technical support to Egypt and to help organize the COP27, in cooperation with the United Nations organizations.
The exact form of cooperation will be assigned later after the assignment of tasks to all the committees involved in organizing the conference to determine roles and responsibilities.
Fouad explained that several initiatives related to climate change will be launched during COP27. She added that ESCWA can assist in these initiatives.
The Environment Minister, in her capacity as Chairman of the Council of Arab Ministers Responsible for the Environment (CAMRE), stated that she looks forward to ESCWA providing technical and advisory support to come up with a climate financing strategy for Arab countries.
Dashti on her end refereed to the Debt Swap initiative launched by ESCWA to serve the interests of developing and developed countries.
She explained that the Debt Swap mechanism aims to swap debts for financing climate action and the sustainable development goals, by establishing partnerships to redirect debt repayments towards climate adaptation projects in accordance with the national development plans and nationally determined contributions of the Arab countries most vulnerable to the repercussions of climate change in achieving sustainable development goals.
She further indicated that the mechanism will be presented among the initiatives that Egypt will put forward during hosting the COP27 summit in Sharm el-Sheikh in November.