July 3, 2022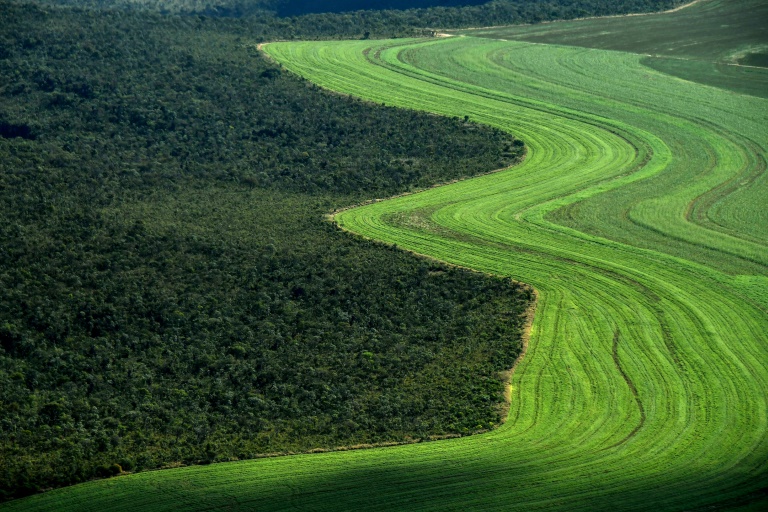 Egyptian Environment Minister Yasmine Fouad on Saturday met with British Lord Zac Goldsmith, on the sidelines of the 2022 UN Ocean Conference – held in the Portuguese capital, Lisbon – to discuss different environmental issues and preparations for the COP27 climate conference held in Sharm el-Sheikh.
Fouad stressed the importance of working during the upcoming climate conference to push the negotiation track forward to build on the success achieved during the Glasgow Conference COP26.
She said that it is necessary to work on benefiting from the results of the Glasgow Conference, the Sharm el-Sheikh Conference, and the UN Ocean Conference, especially in the upcoming COP15 Biological Diversity Conference to be held in December in Montreal.
Fouad added that this would contribute to completing the post-2020 biodiversity roadmap, which Egypt contributed to preparing during the COP14 Conference on Biological Diversity, and working to provide a comprehensive process for the conservation of natural resources for the world in light of a changing climate.
The Minister of Environment expressed Egypt's desire to obtain the UK's support in the initiative on agriculture that will be launched at the next climate conference.