August 7, 2022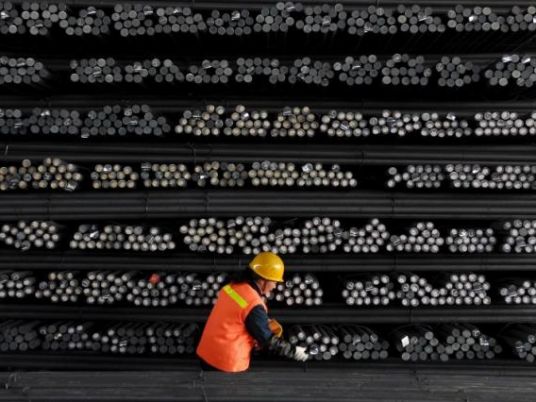 Egyptian Environment Minister Yasmine Fouad signed a joint cooperation agreement with the European Union to obtain a four million euro grant million euros to encourage environmental protection and support Egyptian industry.
Fouad confirmed that this grant is part of the financing for the third phase of the implementation of the Environmental Pollution Abatement Project (EPAP) with a budget of 145 million euros – implemented in partnership with the EU, the European Investment Bank, the French Development Agency and the German Construction Bank.
The EPAP Program is one of the most important and largest initiatives of the Environment Ministry to help the Egyptian industry improve performance and reach compliance with environmental laws and regulations, she said, in addition to reducing energy and resource consumption to better support sustainable development.
This initiative comes in light of its efforts to support companies and help them adjust their environmental conditions until full compliance with the law is achieved.
Fouad explained that the ministry will provide the necessary technical support, in addition to providing material support, which is carried out through the provision of financing packages that include soft loans and grants for all types of companies to encourage them to implement environmental projects to reduce pollution rates.
The ministry will provide a preferential advantage to small and medium-sized companies (SMEs) by providing grants, amount to 30 percent of the total cost of the implemented project.
Providing incentives
Fouad said that the program is currently preparing and implementing environmental compliance and energy efficiency projects at a financial cost of more than 200 million euros.
She explained that the program was designed on the basis of providing financial incentives to companies to enable the industry to transition to a green economy and reduce greenhouse gas emissions to mitigate the effects of climate change.
The program also provides innovative solutions to the industry that will enable it to achieve this transformation.
Fouad affirmed that the industrial establishments located in all governorates of Egypt, with different industrial specializations, can apply and benefit from the available financial support.
Industrial facilities participating in the program will achieve a number of benefits, including reducing pollutant emissions, reducing greenhouse gases, enhancing access to export markets, achieving financial savings, as well as improving productivity and competitiveness.