By JT – Jan 18,2023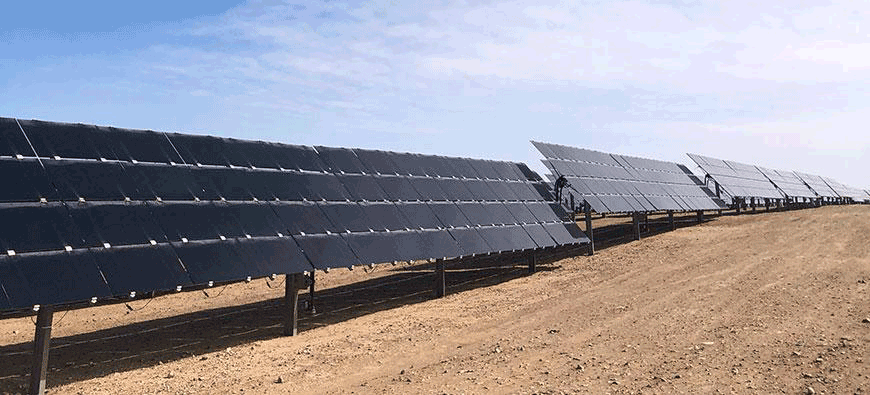 The National Society of Consumer Protection has called on the government to abolish the taxes on renewable energy, mainly the domestic sector (File photo)
AMMAN — The National Society of Consumer Protection (NSCP) has called on the government to abolish the taxes in the renewable energy sector, mainly in the domestic sector.
The NSCP considered the taxes unjust for citizens and companies who work in this sector; it also demanded that this important sector should not be "conquered by monopolists", Al Rai Arabic daily reported.
The society highlighted that the imposed tax on renewable energy has forced many citizens and companies operating in this sector to backtrack from their decision to invest in and utilise solar energy instead of electricity.
NSCP President Mohammad Obeidat highlighted the necessity that the government abolishes this decision for its negative economic impacts on citizens amid surging electricity bills due to seasonal demands and increased diesel prices despite government support.
Obaidat added that even though the Ministry of Energy has established a fund to support the domestic sector, the decision is ineffective since it undergoes the policies and regulations of grid companies who at the end of the day are "the decision makers of the whole sector".
The NSCP president pointed out that the repercussions and negative economic impacts of such a decision were evident in citizens' "reluctance" to use renewable energy and companies refusing to invest in this sector consequently decreasing job opportunities and poverty rate.
https://jordantimes.com/news/business/national-consumer-protection-society-calls-abolishing-renewable-energy-taxes