9/5/2023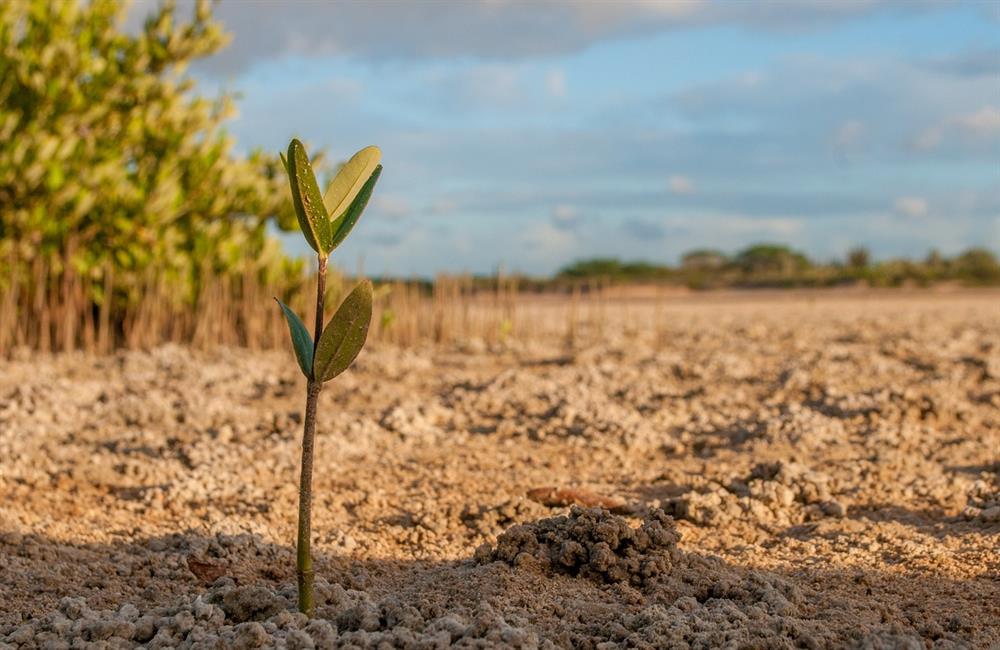 The National Day Mangrove Project will commence at 10am on Thursday, May 11, at Yas Beach in Abu Dhabi with an aim to eventually plant 10,000 mangrove trees across the UAE. The project is part of the 'Today for Tomorrow' announced during the UAE's 51st National Day celebrations in December 2022.
Spearheaded by the Organising Committee of the 51st National Day Celebrations, the planting is open to all UAE residents. Interested participants should however register on the campaign's website.
The UAE's keenness to preserve and enhance mangrove forests is in line with its commitment to plant 100 million more mangroves by 2030, as announced at COP27 last year (2022).
Mangroves are a vital part of the UAE's coastal ecosystem, covering over 150 square kilometres of the country's coast, and acting as the "green lung" of the land. These unique, hardy trees are known for their ability to sequester carbon and effectively reduce greenhouse gas emissions, making them an essential tool in the fight against climate change. Beyond their environmental benefits, mangroves are a rich source of food for numerous species, and provide vital habitats for various wildlife creatures.
As part of the ongoing project, more planting sessions will be organised across the UAE, including one in Ajman on May 27, and another in Abu Dhabi on June 3. (Gulf News)
http://www.afedmag.com/english/NewsDetails.aspx?id=6551