22/8/2023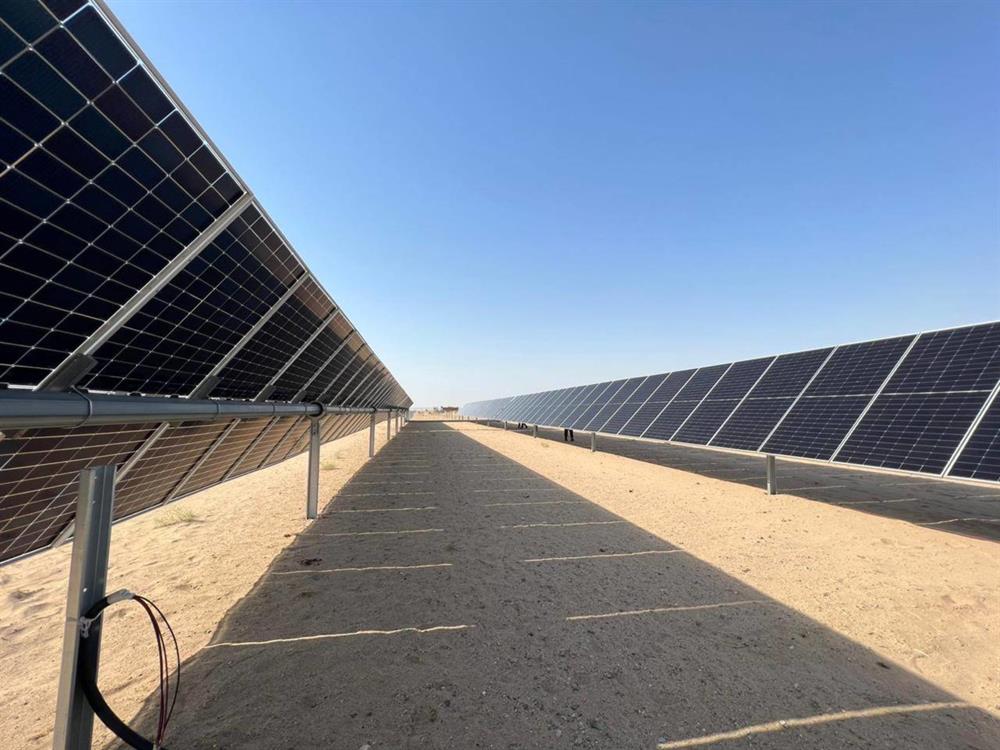 ACWA Power, a Saudi-listed company and a leader in the energy transition, the Water and Electricity Holding Company (Badeel), wholly owned by Public Investment Fund (PIF), and Saudi Aramco Power Company (SAPCO), a wholly owned subsidiary of Aramco, announced the successful financial close of Al Shuaibah 1 and Al Shuaibah 2 solar PV projects, which will generate an aggregate capacity over 2.6GW of clean electricity for Saudi Arabia.
The financial close for the projects is a key achievement in the National Renewable Energy Program (NREP) which is led and supervised by the Ministry of Energy and is a key achievement towards PIF's commitment to develop 70% of Saudi Arabia's Renewable Energy Target Capacity by 2030.
PIF, through Water and Electricity Holding Company (Badeel), in partnership with ACWA Power as a lead developer, is executing a total of five NREP projects, with a cumulative capacity of 8GW and over US$6 billion of investment from PIF and its partners. These projects are – Sudair, Al Shuaibah 2, Ar Rass 2, Al Kahfah and Saad 2.
Situated in Al Shuaibah in the Makkah Province, the Al Shuaibah PV 1 and Al Shuaibah PV 2 will have a capacity of 600 MW and 2,031 MW respectively, and are capable of powering approximately 450,000 households. The total investment in the plant amounts to US$2.37 billion, and commercial operations will commence in 2025.
With the addition of these two projects, ACWA Power's solar portfolio in Saudi Arabia now exceeds 12GW of combined PV capacity. This includes the recent inclusion of three new projects with Badeel: the 2GW Ar Rass 2, 1.125GW Saad 2, and 1.4GW Al Kahfah solar plants. Overall, ACWA Power's global portfolio of renewable energy capacity stands at 23.4GW. (Asharq Al-Awsat)
http://www.afedmag.com/english/NewsDetails.aspx?id=6919