23/8/2023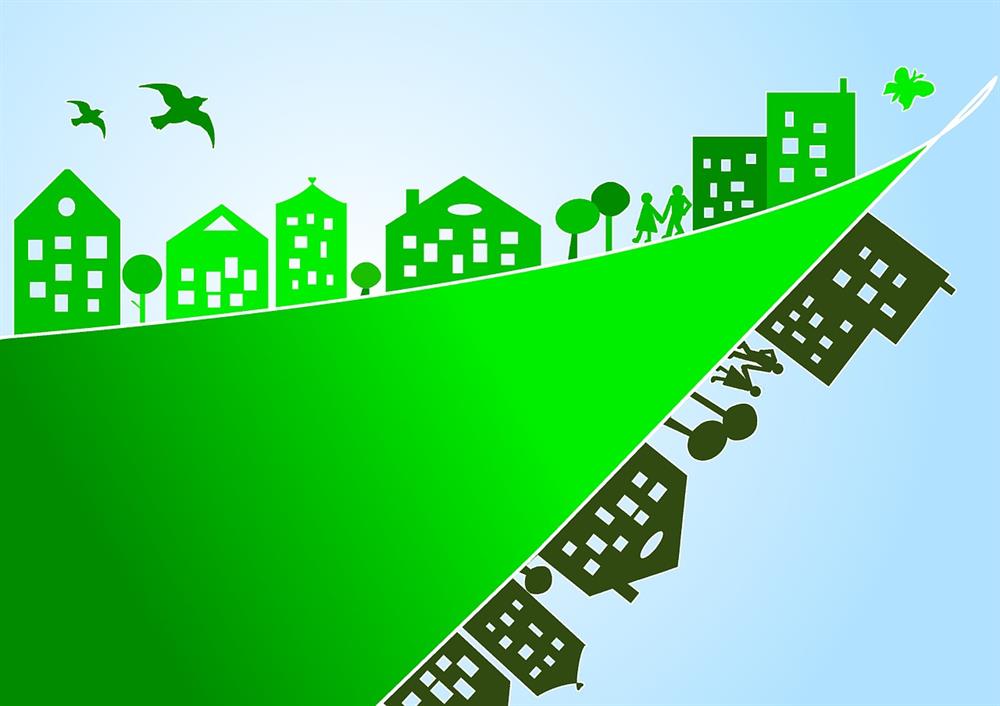 The Arab Network for NGOs, in partnership with the Arab Gulf Program for Development, has launched the "Green in Arabic" media platform to raise awareness about climate change, Saudi Press Agency reported on Monday.
The platform was launched under the patronage of AGFUND President Prince Abdulaziz bin Talal.
Hoda Al-Bakr, executive director of the Arab Network for NGOs, said that the initiative was in line with the recommendations of the first Arab Climate Forum in October 2022 and reflected the network's efforts on climate adaptation and mitigation.
The platform aims to convey climate-change issues to Arabs in engaging ways, using video, graphics, infographics and other visual media.
AGFUND Executive Director Nasser Al-Qahtani said that AGFUND was an active member of Arab aid institutions. During the COP27 Climate Summit in Sharm El-Sheikh in November last year, it committed to providing cumulative joint financing to address climate challenges, he said. (ARAB NEWS)
http://www.afedmag.com/english/NewsDetails.aspx?id=6925