August 2, 2021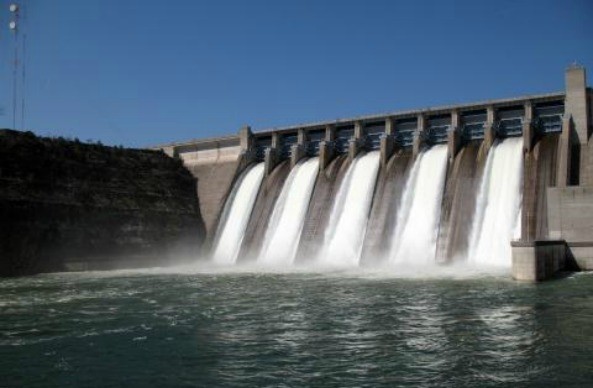 Egypt has announced that it has finalized the first phase of construction for 633 water storage facilities, with a capacity of 266.34 million m3.

It explained that 160 dams, 307 artificial lakes, and 39 protection bridges, 93 barriers and artificial canals have been implemented, as well as the repairing and construction of 34 flood waterholes in preparation for the torrential rain season.
The second phase currently underway will see the construction of up to 13 dams, 48 ​​artificial lakes, 118 protection bridges, and 29 pacification basins.

The third phase is being studied according to priorities in the 2021-2023 plan.
The Egyptian Ministry of Irrigation, in coordination with the concerned agencies and authorities, is preparing to confront the rainy seasons.

The Egyptian Ministry of Water Resources and Irrigation revealed an increase in rainfall rates at the sources of the Nile, pointing out that the level of water in the High Dam lake is expected to increase by the beginning of August.