Water Authority investigating suspected poisoning of fish in Tzalmon Stream estuary; Health Ministry says drinking water supply not damaged
Noa Fisher. 05.16.23
Thousands of dead fish were found Monday at the mouth of Tzalmon Stream where it flows into the Sea of Galilee, the Environmental Protection Ministry reported Tuesday. The suspicion of poisoning is being investigated.
The Water Authority ordered the taking of water and fish samples to determine the cause of the massive fish death. Meanwhile, a joint situational assessment was held with the Mekorot national water company and the Health Ministry, in which the fear of damage to the drinking water supply was ruled out.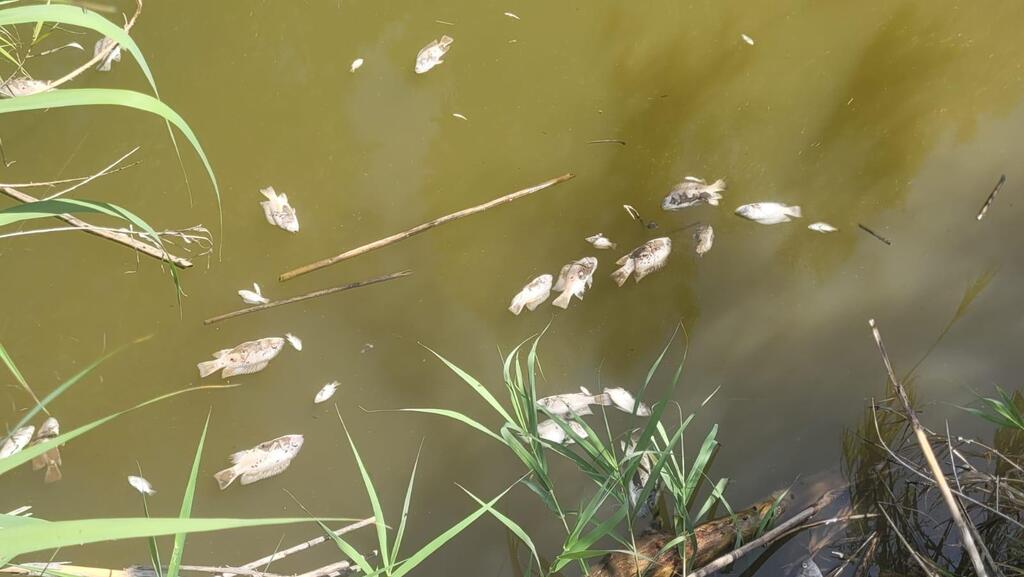 The dead fish have been collected by inspectors of the Lake Kinneret unit of the Water Authority and inspectors of the Nature and Parks Authority on behalf of the Environmental Protection Ministry.
The Agriculture Ministry emphasized that it is possible to continue to consume fish if they are purchased in regulated places, approved by the ministries of health and agriculture.
The Water Authority said that upon receipt of the laboratory results, another situational assessment will be carried out and further actions will be taken accordingly.
https://www.ynetnews.com/environment/article/hkabixzsh#autoplay?utm_source=ynetnews.com&utm_medium=Share&utm_campaign=mail&utm_term=hkabixzsh&utm_content=Article%20Top