Although drenched in sunshine, Israel is too small to rely on traditional, land-intensive photovoltaic power plants as it is falling behind schedule on its goal to get 30% of its electricity from renewables by 2030
Reuters|06.20.23
Building a school? Parking garage? Cowshed? Cover it in solar panels. Israel will soon require all new non-residential buildings to have rooftop solar panels to help it meet renewable energy targets and the electricity demands of a fast-growing population.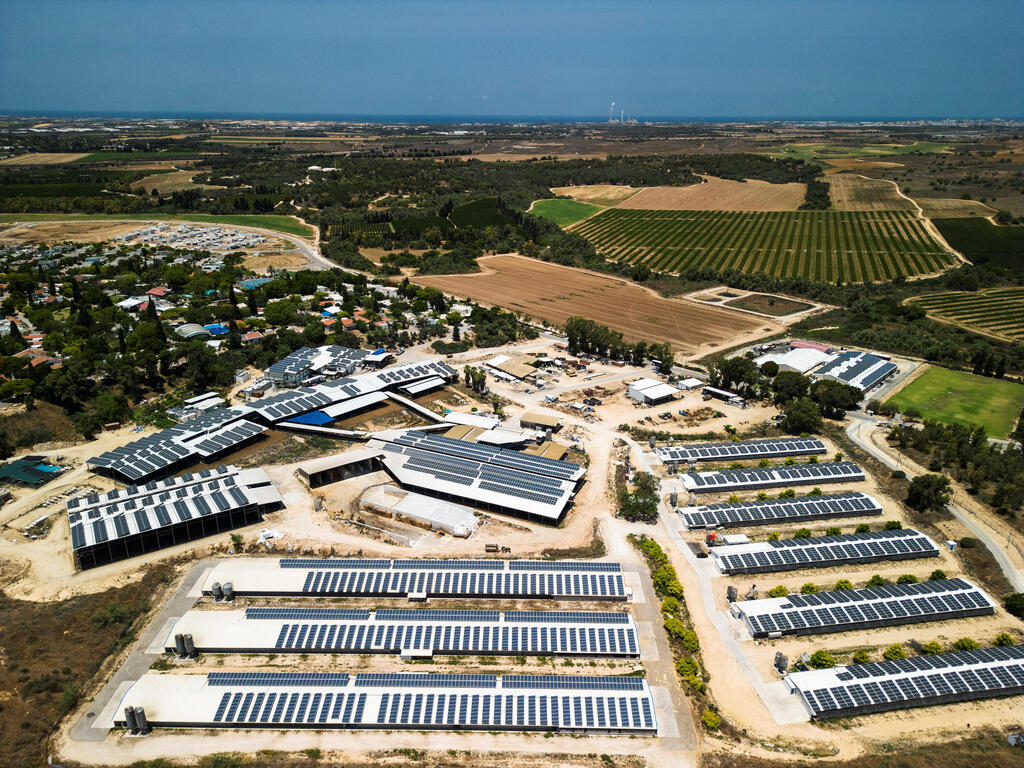 Although drenched in sunshine, Israel is too small to rely on traditional, land-intensive photovoltaic power plants. It is also unsuitable for wind power and lacks water for hydropower. Ron Eifer, who heads the Energy Ministry's sustainable energy division, said Israel stands apart as a developed country in its dependency on sun as a renewable source while lacking land for solar farms. It has fallen behind schedule on its goal to get 30% of electricity from renewables by 2030.
"We have to take some dramatic steps," Eifer said. When passing the state budget last month, the government ordered regulation to be in place within 180 days to require new non-residential buildings to be topped with solar panels. For residential buildings, the roof must be fully equipped for easy installation of panels later on.
The country had success with a similar initiative decades ago when it required residents to use sun-powered water heaters. Today those heaters dominate the rooftop landscape in cities and without them, Israel would need to produce 8% more electricity.
Most of Israel's commercial solar fields have been built in the southern Negev desert, or remote areas to the north, far from the biggest cities.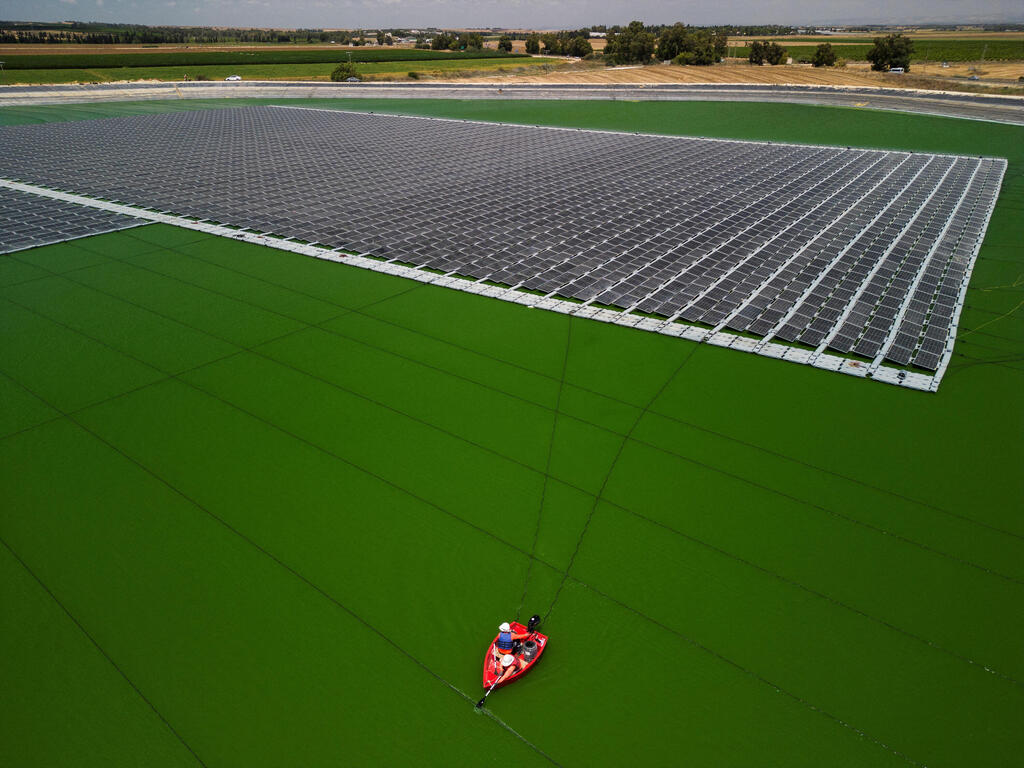 "Beyond the problem of electricity getting lost in long-distance transit to the center of the country, it is important to maintain open spaces. You can't just cover the entire Negev desert in solar panels," Eifer said. "So we need a mix of ground-based solar, which is cheapest and can be built en masse, and dual-use, which can be built on rooftops directly where there is demand for electricity."
Roughly 60% will eventually be dual-use, he said, referring to solar panels that serve as roofing as well as to generate power.
Environmental campaigners have criticized Prime Minister Benjamin Netanyahu's government over ecologically harmful decisions this year, including repealing a tax on disposable plastics and attempts to curtail clean air regulation. They welcomed the new solar policy, although they said more action was required.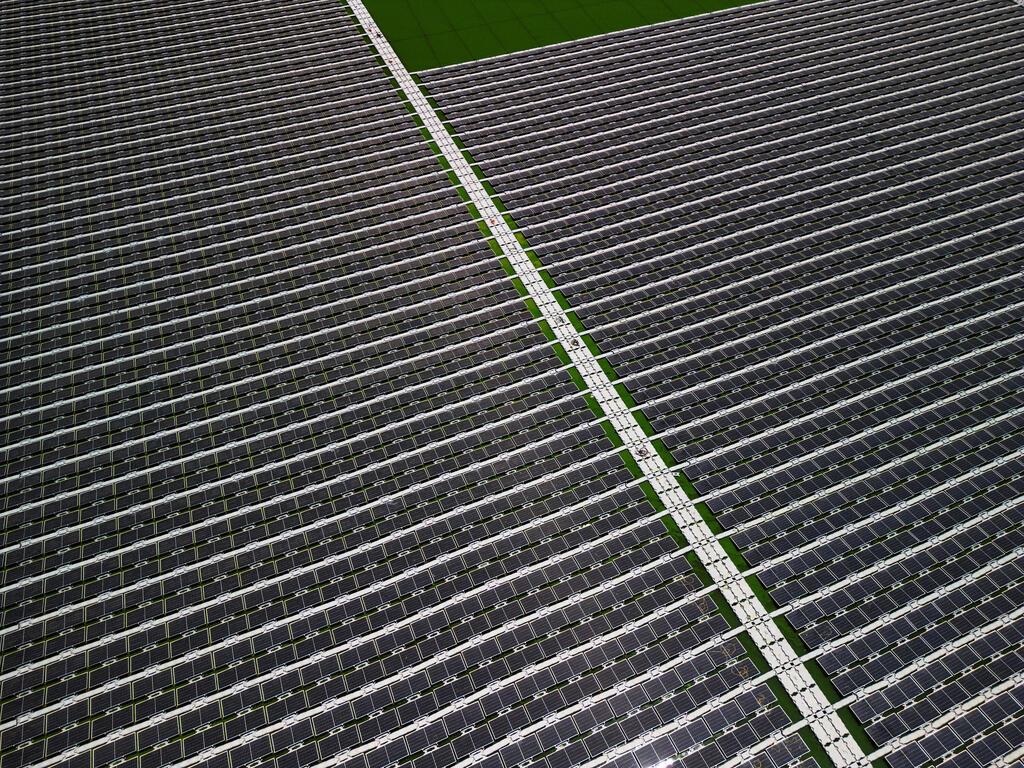 Amit Bracha, executive director of the environmental watchdog Adam Teva V'din, said the mandate was "important news, even if still a drop in the ocean as an incentive for putting photovoltaic installations on roofs." He said that developed countries often offer broader economic support, like loans and green bonds to promote renewable energy.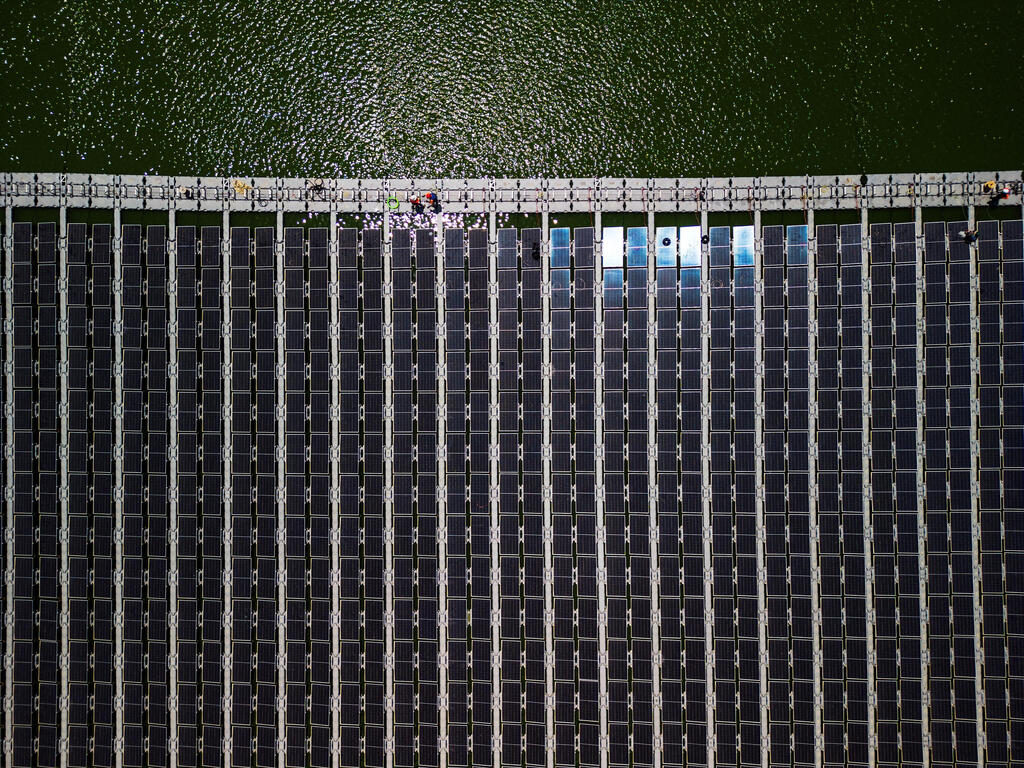 Israel's government incentives include permit exemptions, tax benefits and small producers are paid a premium for electricity.
https://www.ynetnews.com/environment/article/rj9luwjd3#autoplay?utm_source=ynetnews.com&utm_medium=Share&utm_campaign=mail&utm_term=rj9luwjd3&utm_content=Article%20Top