13/6/2023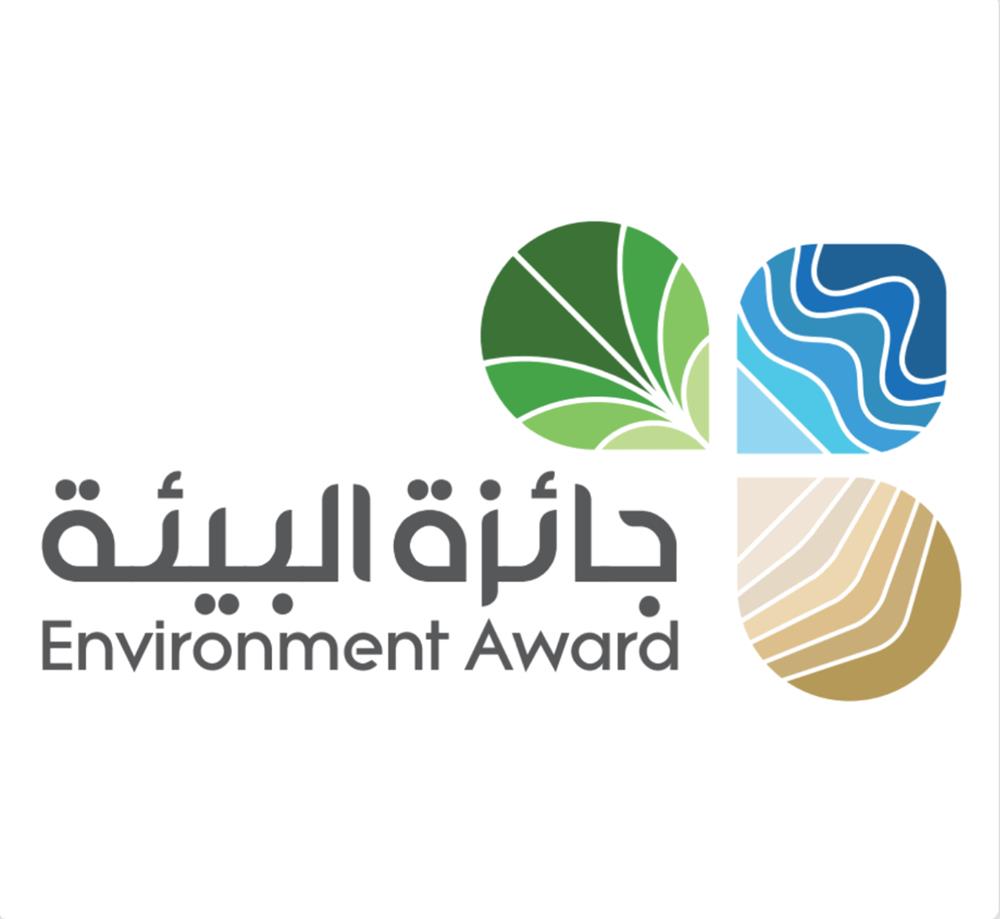 Governor Prince Faisal bin Salman launched the Madinah Award for Environment to encourage conservation.
Twenty-three private, government and local entities will be entered in the first year of the award, under the slogan "the environment is for us and for our generations".
The award has seven categories: combating desertification and increasing plant cover, the use of alternatives to plastic, the production of environmental awareness work, research and innovation in recycling, combating carbon emission and marine environment conservation.
The secretary general of the Madinah Award Foundation, Mohammed bin Ibrahim Abbas, said the new award was "an opportunity to recognize the efforts made by different sectors, to promote awareness of the importance of protecting Madinah's environment and to contribute to building a better future for our future generations."
Foundation CEO Majid Al-Bijawi said award organizers studied dozens of other similar schemes and held workshops to finalize the judging criteria. He added that a ceremony would be held to announce the winners. (Arab News)
http://www.afedmag.com/english/NewsDetails.aspx?id=6677