10/10/2023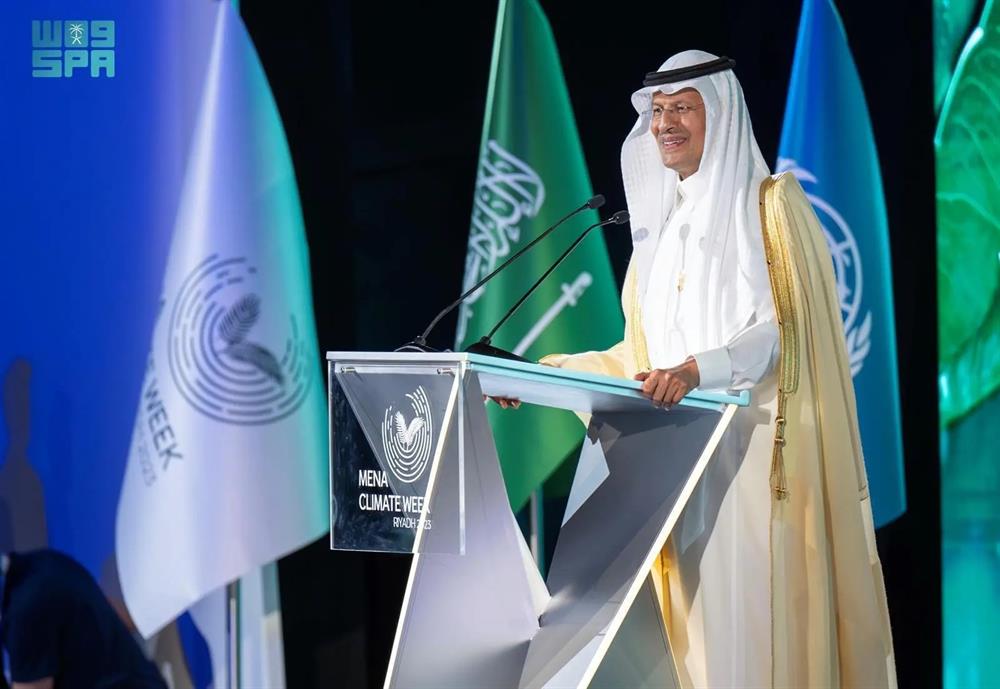 Saudi Arabia will launch a greenhouse gas credits scheme early next year that will allow companies to offset their emissions by buying credits from projects that voluntarily cut or remove greenhouse gas emissions, the scheme's website said on Monday.
The kingdom's Greenhouse Gas Crediting and Offsetting Mechanism (GCOM), launched at the United Nations' MENA Climate Week in Riyadh, aims "to incentivise the deployment of emission reduction and removal activities at scale to support and enable climate-related national strategies, policies, and programs," GCOM's website said.
Participation in the scheme, which aligns with Article 6 of the Paris climate agreement, is voluntary and project-based, covers greenhouse gas and non-greenhouse gas "metrics across all sectors" and is open to the public and private sectors as well as subsidiaries of foreign firms.
A year ago, Saudi Arabia's sovereign wealth fund, the Public Investment Fund, said it would set up the Regional Voluntary Carbon Market Company (RVCMC) with Saudi's Tadawul Group, operator of the Riyadh-based Saudi Exchange.
Some 16 Saudi firms, including oil giant Aramco and electric transmission monopoly the Saudi Electricity Company, in June bought more than 2.2 million tonnes of carbon credits that auction organiser RVCMC said were certified and come from projects that avoid emissions by using sustainable technologies or removing carbon from the atmosphere. (Reuters)
http://www.afedmag.com/english/NewsDetails.aspx?id=7096