10/10/2023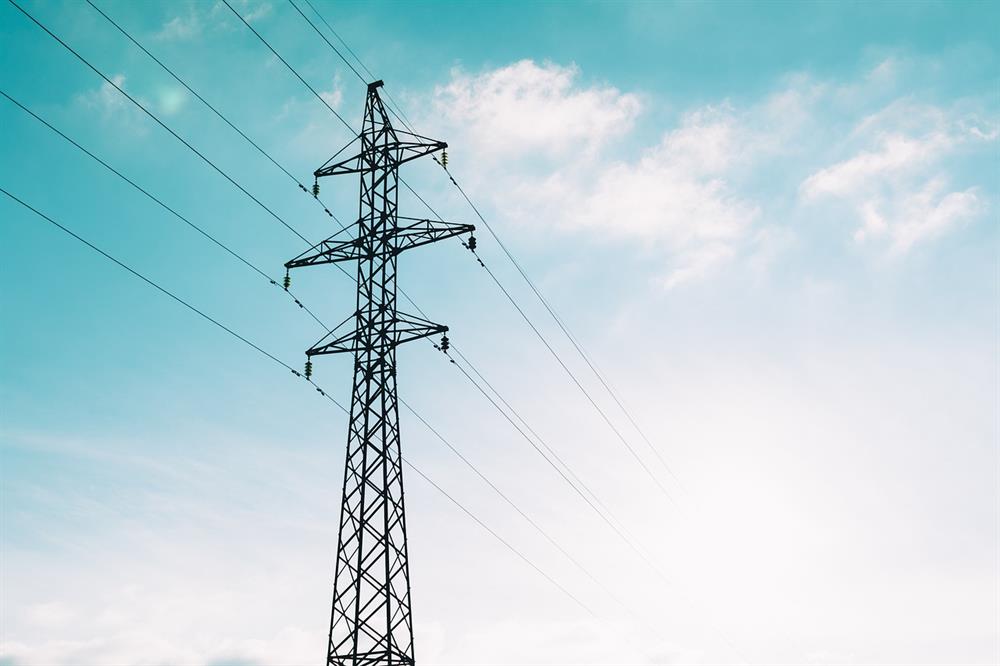 Saudi Arabia will inaugurate today the platform of connecting the Gulf Electricity Market Project with Iraq, at the headquarters of the Gulf Cooperation Council Interconnection Authority (GCCIA) in Al Dammam.
The new platform opens up opportunities for the Gulf market to trade and exchange electricity between the Gulf Cooperation Council (GCC) countries and Iraq, and enables GCC countries to enter into bilateral or multilateral agreements, as well as reserve the necessary transmission lines for electricity transfer among GCC countries. It will also facilitate cross-border trade among the Gulf countries (Bahrain, Kuwait, Qatar, Oman, the UAE, and Saudi Arabia) in an efficient and streamlined manner.
The platform also enables Iraq to exchange and trade electricity with the GCC countries collectively, separately, or individually, providing significant flexibility for energy exchange and trade between Iraq and the GCC countries.
The GCCIA will replace the current electricity market management system with a new one that aligns with the new phase, enabling it to respond effectively to the ongoing market developments and achieve the specific goals and needs of the GCCIA in connecting the GCC countries with Iraq.
The new electricity market system contributes to enhancing efficiency to maximize the use of the electrical link for the GCC countries. Furthermore, it offers flexibility in usage for market participants, traders, and associated parties. The new system is characterized by its scalability to new market areas without critically affecting auction systems and business processes. Additionally, it allows for interoperation to establish a reliable interface with other market sectors, along with a settlement and billing system that covers the needs. The new system forms a unified solution for advanced standardized data exchange, serving as a robust foundation for future development and upgrading of the information management system for the GCC countries and Iraq.
http://www.afedmag.com/english/NewsDetails.aspx?id=7097